Happy Holidays: Take Care of You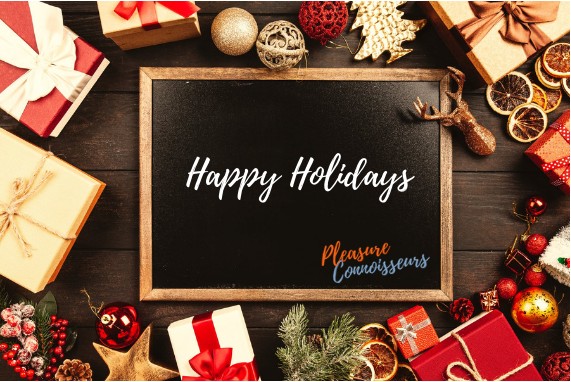 It's still time to take care of yourself this season. You bought gifts for everyone else. So, there are affiliate links to make private purchases!  Check out the Pleasure Land sidebar, there are exotic or educational books via Amazon, or Bedroom Kandi has adult toys, makeup, as well as bath and body products.  I have a variety of great options to select body safe items,  happy holidays… happier holidays to you! Discounts are available here.
There's something for everyone.  Lastly, consider an ethical porn subscription! Pink and White productions is my fav!