Artist: Cameo|Song: "Candy"
"It's like candy. I can feel it when you walk even when you talk it takes over me. You're so dandy I wanna know can you feel it too just like I do…woo!"
Welcome back to Flight 0929! Last time on board we visited our final Summer 100 Blog Challenge destination. I'm super excited to see you all again! Great news!! I have a new Bedroom Kandi product to introduce to you. BK doesn't just sell high end, body safe adult products, and advocate sexual education. We offer bath & body essentials.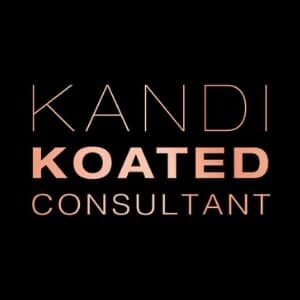 Additionally, MAKEUP! Honestly, I don't wear it, but I could use some concealer now (shrug…heehee). Although, I do loooove lipgloss!!!
Most important, KANDI KOATED is a cruelty-free (products and ingredients weren't tested on animals) line of makeup with diverse color palettes to accommodate a range of skin tones. I will be sharing more info soon.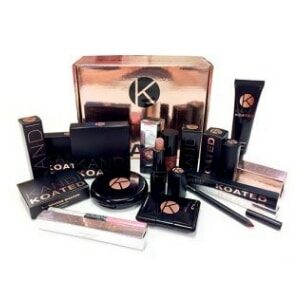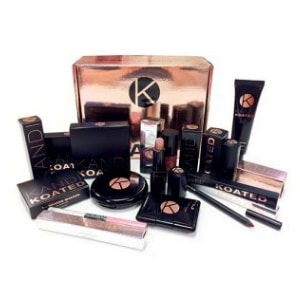 Well, this was a short flight. I hope you enjoy the music selection, because as soon as I was notified of Kandi's new endeavor this song popped in my mind. I'll be singing it in the mirror while I slide on some gloss and apply some concealer to these tired eyes.