Blogging Resources & Tips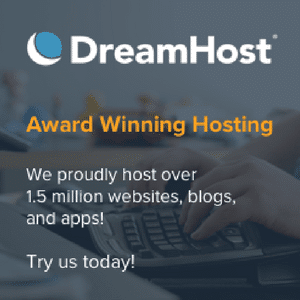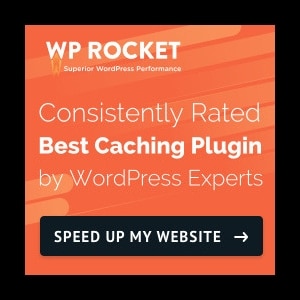 To start, use the link to sign up with DreamHost. They will direct you to WordPress.  DreamHost has great resources, and reliable tech support via chat.
Next select a theme. A theme is a template used to assist with the layout of your website/blog. I use Astra.  However, WordPress offers other options. 
Additionally,  WP Rocket is a great plug in to speed up your site. I'd like to add, if you seek a professional email and/or a domain I prefer GSuite.  
Encourage interaction.  Comment on other blogs, I think it could boast your SEO, and drive traffic. 
Include your blog link in your email signature. Speaking of which, you can get a professional email via DreamHost.
Also, offer to guest blog. As well as, launch blog contest. I will be having one soon. My one year anniversary is coming up. 
Connect with other bloggers, well try to, some will not be receptive, so engage with those that engage with you (shrug). I recently found a few bloggers that understand the value of networking, as well as how it works. Belle's Toys Chest and  Happy Hour Intimate Essentials.
Mention your affiliate links and refer followers to your disclosure statement. I have some on my sidebar, as well as within posts. If you want to be a Chaturbate affiliate click here.
Host a blog carnival. A blog carnival is when a blog owner invites other bloggers to participate by writing on the same topic and linking back to their site. I participated in my first one the Summer100 blog challenge, hosted by talented bloggers Pretty Pink Lotus Bud and Isabella. Also, I really enjoyed meeting the exceptional writer May More.
Recently, I joined one on Twitter, Food For Thought Friday. F4TF is awesome because it's hosted weekly. 
Taryn/Ace in the Hole has a host of SEO information available. Recently, I purchased a download, other SEO services are available. 
JoEllen Notte has a variety of courses available, I took a blogging class that JoEllen and Epiphora collaborated on.  Epiphora offers consultations to assist with your blog too. Contact them for prices. 
It's great to communicate with folks that have the same goal. We can help each other and in turn help our audience.
Shadow banning is the act of making a person's post visible only to the user who created it.  May More wrote an informative piece on shadow banning. 
Also, you can sign up for Amazon Business. They offer exclusive savings options for its registered business members, as well as shipping benefits.