Backwoods Bedroom: An Amazing Writer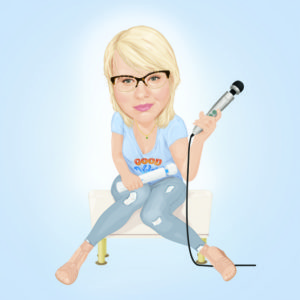 Toy Critic & Advocate for Affordability
But mostly just a voice for her (at times) hypercritical clit
To start, Lauriann is a talented and engaging writer. She specializes in thorough sex toy reviews. I included Backwoods Bedroom in another post, so I'm excited to showcase her business this month.
Also, she is a selfless and supportive blogger.  As well as, a positive impact in the sex ed community. I appreciate that Laurieann patronizes single mother, business owners. She bought a tee for my #SexEdFirst campaign!  
In addition, check out her incredible work please and thanks. For instance, this WaterSlyde review influenced me to buy one soon. You can order one here.
REVIEW ・WATERSLYDE™️・ BATH TUB WATER DIVERTER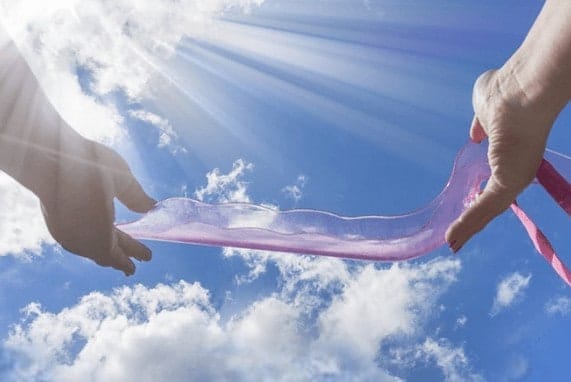 Moreover, we share a common bond, because sex education has made a monumental impact in our lives. Additionally, she has a great post about her back story which resonated with me.  Honestly, I am very happy to have made her virtual acquaintance! 
As stated in Lauriann's bio, "Let's go on a journey, continuing to learn and spread the word about quality sex toys, sexual position aids, and lubricants. Its high time we claim the pleasure we all deserve! It's our birthright. Let's own it!"  I agree 100%! 
In closing, I don't usually share songs in tabs other than, It's Karaoke Time.  But a John Denver classic was the first choice when I changed my mind.
However, I'll opt for a fun Bonnie Raitt tune, since Laurieann and I are fans. 
Don't like Bonnie? I found Will Ferrell's rendemption.